I've published 530 posts and have received more than 6,900 comments from readers near and far.
I've trained hard
and I've fallen hard.
I've written silly posts
and more serious ones.
I've written about my life, my struggles, and my dreams.
I've eaten massaged kale, invested in chia seeds
and devoured more dark chocolate than I would like to know.
I've unpeeled a few layers; I've jumped out of my comfort zone.
My blog has evolved from my first post as I have evolved into the person I want to be and am today.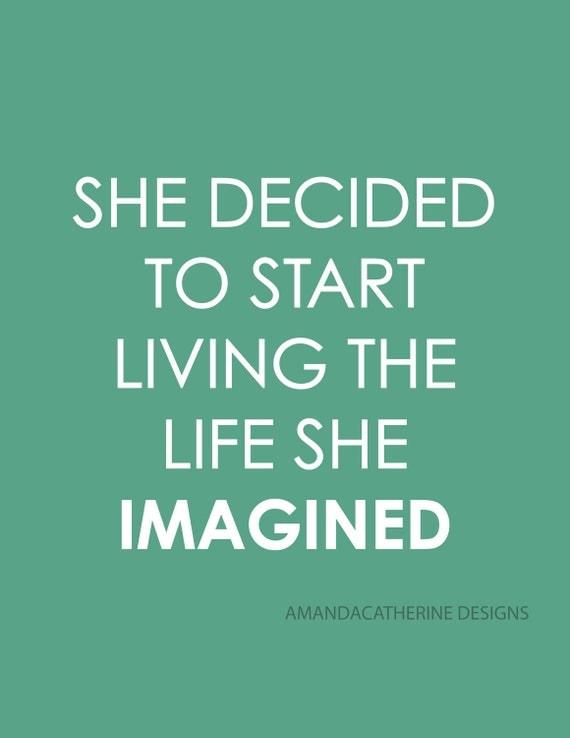 Thank you for reading Nutrition Nut on the Run.
It means the world to me!